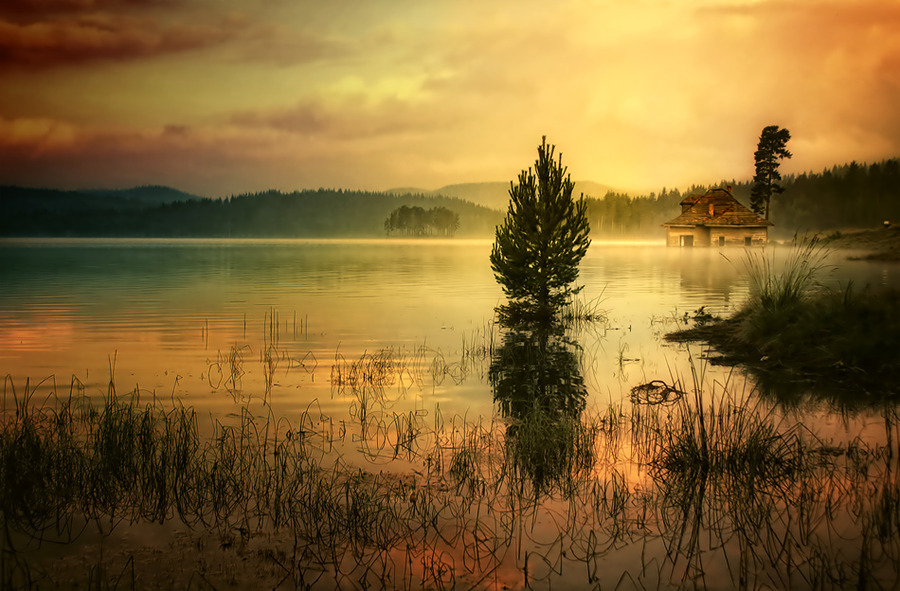 J is now in two different drug testing programs for two counties!
He talked to me last night about going to a college football game with 2 friends who drink but don't do drugs. They would be driving over 2 hours away and spending the night. I told him it was his decision. I prayed to God last night to keep him safe. I noticed that I didn't sleep as well last night.
Today, he said that because the game was just across the state border that he didn't think he'd be allowed to go.
I began my spiritual quest about 2 years ago. I've always been an eternal optimist. The most recent spiritual book I'm reading focuses on how we can control our thoughts. Our emotions are to be our guide. If we start to worry, replace it with a better thought. If we find ourselves getting impatient or irritable to be aware of it and to change our thinking about the person/situation. They emphasize that we should always look for the good in people and also think and talk about what we want in our lives, not what we don't want. We will attract what we want that way. It's not about changing others, but changing ourselves.
I want and envision myself to be happy, peaceful, healthy, loving, affectionate and successful.
I want and envision my son to be healthy, happy, successful and at peace.
I want and envision my husband to be supportive, affectionate, successful, happy and loving.
I want and envision my mother to be happy, content, healthy as she can be, and at peace.
It actually goes hand in hand with the Alanon/Naranon program in that we should be walking our own walk and to not let other people's emotions and/or negative situations become our main focus.
Today I'm thankful for:
1. I can walk, talk, see, hear (just a bit deaf), smell, and taste.
2. I have regular toilets (in Peru, Egypt and Jordan - many of the toilets are just holes in the
ground.
3. Books/Writers.
4. Modes of transportation: Car, bicycle, motorcyle.
5. To still have the ability to do fun things like water-ski, snow-ski, hike, bike, jog.
Much love and peace to everyone!!