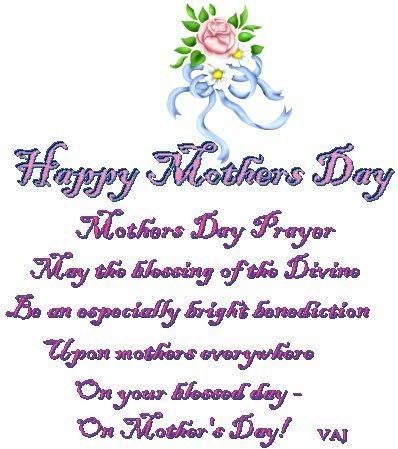 I had planned to delete my last post concerning my husband before he returned from his weekend golf outing, but didn't...not sure why. When he returned, we caught up on each other's news from the weekend and I went to the grocery. I had listed my mother's stove on Craig's List for her and sold it in one day. The guy was due to come pick it up...which my husband was aware of. Upon returning from the grocery, my husband wasn't at home and the guy was there with his son to take the stove. I called my husband and left a message on his cell phone.
I was downstairs in the storage room with the two strangers and called my husband again...he answered...I asked him where he was...he said just driving around. The guy had to take the front of the stove off to fit it through the doors and as he was loading it into his truck, my husband made an appearance. I didn't want to be alone with strangers in my house...although my son was in his bedroom sleeping.
After they left, I asked my husband if he was upset about something...he said he read my blog. I asked why that upset him...he said because I left out the part about me yelling at him...I asked when I yelled at him...he said off and on through the discussion. He said he also didn't like the world knowing about our business. I told him that my blog is like a journal for me...a place I should be able to write about what I want. He said he thought it was a place for me to write about J's issues. I told him that this is a family disease and everyone is affected.
I asked him if I could set up a camcorder when we "communicate" and he said, a bit sarcastically, "I'll have to think about it". I asked him if he would go to counseling with me, he said Yes.
I know other bloggers have had the same issue as far as family members not being comfortable with how much is shared on the blog. I want to respect his needs/feelings, but also my own. When I replay the discussion and try to understand why he feels that I was yelling, I'm at a loss. That's why a camcorder would come in handy. I haven't asked about it again and he hasn't given me an answer.
Moving on to other topics...J leaves at 8am on Mother's Day to go into the 3 week DUI rehab. I'll be having the celebration at my house and we'll combine it with my mother's birthday, like we usually do. I asked J the other day if he is surprised at how well he is doing and he said, "Yes".
This is the best Mother's Day gift I could receive!